I'm excited to welcome Kaysi from Keeping it Simple here today on our Favorite Blogs Tour to share some of her favorite projects!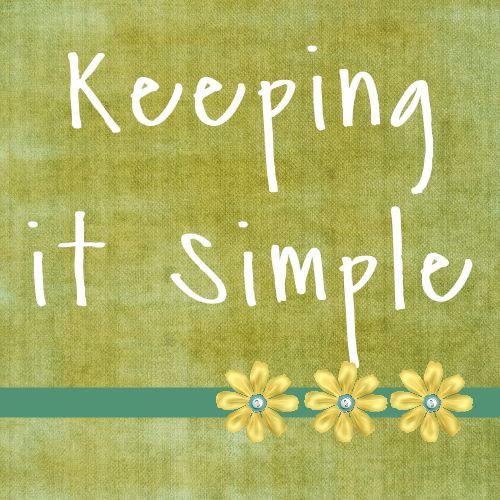 I'm so excited to be here today. Polly has such a fun and cute blog!! Today I'm going to share my top 5 posts that I have done in the two years of blogging. Like most of my crafts, they are very simple, very easy and super fun and cute :).
Here is my #5
I took some candle sticks and vases from the dollar store, glued them together and then filled them with spray painted beans!
#4
I took old pants and jeans and turned them into aprons!
#3
This was my very first skirt I ever made, super easy and super cute!
#2
I etched my name on the bottom of my casserole dish, now no one will take it at the pot lucks :)
And my #1 post
I made these little characters for my front porch during the holidays :)
It's been really great being here today!! I hope that you come by to my
blog
and say hi, I always
love
a new friend!!