We love eating out but sometimes you can make your restaurant favorites right at home for just a fraction of their menu price. Here are 20 awesome copycat recipes that will have you drooling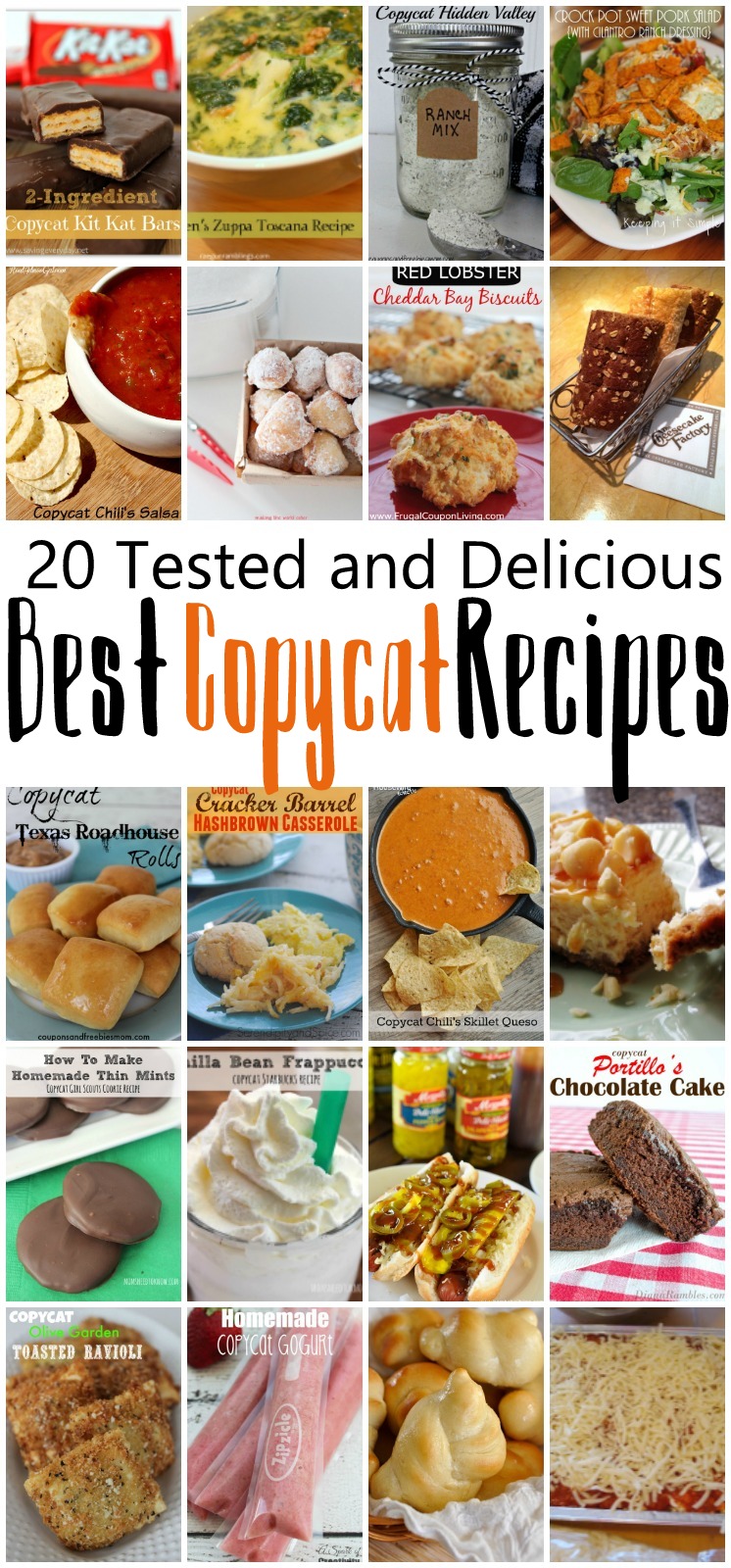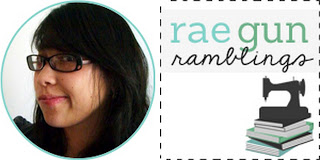 Marissa from
Rae Gun Ramblings
here as this week's Block Party host! In case you missed these here are a few of my favorite posts from last time I was host. But also I've become something of a Facebook Live addict. If you want to see my silly shenanigans including a full tour of my crafting space you can find them on my Facebook page!

15 Minute Pasole Recipe | 10 Awesome NEW Adventure Books | DIY Pop Up Card Tutorial
Now I'm so excited to see what YOU have been up to. Link up to the Block Party and be featured on all four blogs!
Making the World Cuter
|
Rae Gun Ramblings
|
Keeping it Simple Crafts
|
Pieces By Polly