Thanksgiving is this week, are you ready?! If you aren't here a few ideas to make your Thanksgiving table look amazing and have you all organized to cook that amazing meal!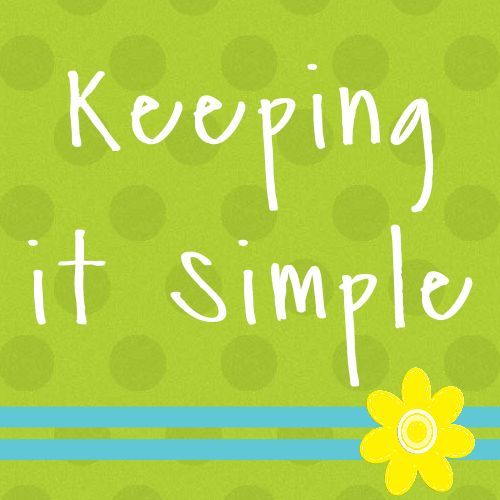 If you have time this week, check out some super easy and fun Thanksgiving crafts that I have done.
Now it's time to party!
Connect with me on...