It is getting to be the end of the summer and kids are starting to get restless and bored. Time to break out the craft supplies and do some of these fun crafts that are perfect for kids!
It's me Kaysi, from
Keeping it Simple.
I'm so excited to see what you've all been creating!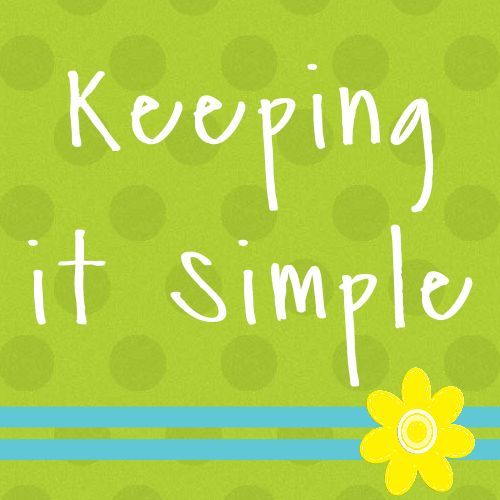 Connect with me on...