It's officially Fall, so now is the time to really think about Halloween! I'm excited for the holidays coming and being able to do fun themed crafts and recipes and treats! If you need a good treat for Halloween, check out these 28 great ideas!
It's me Kaysi, from
Keeping it Simple.
I'm so glad to be here again today!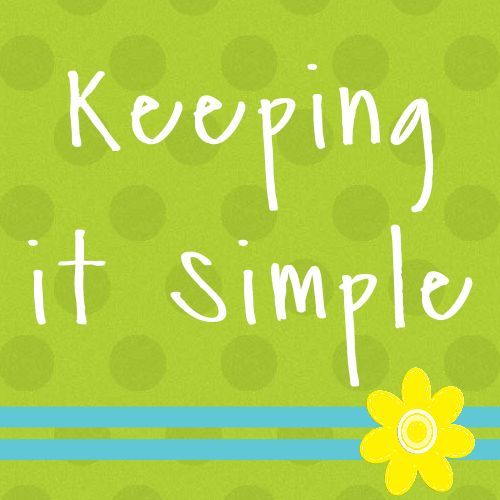 I have been busy the past month on the blog (school is finally in session so I have time to blog again!). So if you haven't been over for awhile, check out some of the fun things that I have done;
I'm excited to see what you've been creating! It's so fun to see all the different creations!
Connect with me on...